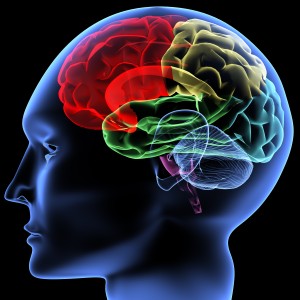 Dementia is a general term for a decline in mental ability which is severe enough to impact daily activities. Loss of short term memory is usually the first symptom. This progressively gets worse and starts to effect other activities. Alzheimer's is the most common type of dementia which accounts for 70-80 % of all cases.
Alzheimer's disease is a progressive brain disease that damages and then starts to kill off brain cells, leading to memory loss and eventually other brain functions. It usually develops slowly and gradually gets worse as more brain cells die off.
The disease does not very often develop until the age of 55 or even later, which is why it is mostly known as and old-peoples or age related disease.  However, there are cases of early onset of dementia, where people in their 40's develop the symptoms already.
Some sources suggest that 1 in 10 people over the age of 65 will suffer from this disease while over the age of 85 about half the people will be effected.  We should point out that not all memory loss means that the person has dementia.
Sadly, when Alzheimer's Dementia does progress, in many cases it will start to effect the behaviour of the  person with the disease.  Many people are initially in denial or they become confused.  I have seen that most people become (very) argumentative.  This is often triggered by fear, anger or frustration.
The people closest to the patient witness this aggression most often, usually family members or carers.  And this can be confronting, especially if the person was a gentle and loving person before the onset of dementia.
Personally I have found that arguing or correcting a person with dementia does not help at all.  It is far better to talk along with them and gently correct any incorrect facts. You can read more on how to deal with Alzheimer Dementia on the "how to cope" pages.